ESPA Executive Structure Ministry of Justice
Technical support advisor for the...
Duration: - 01/2022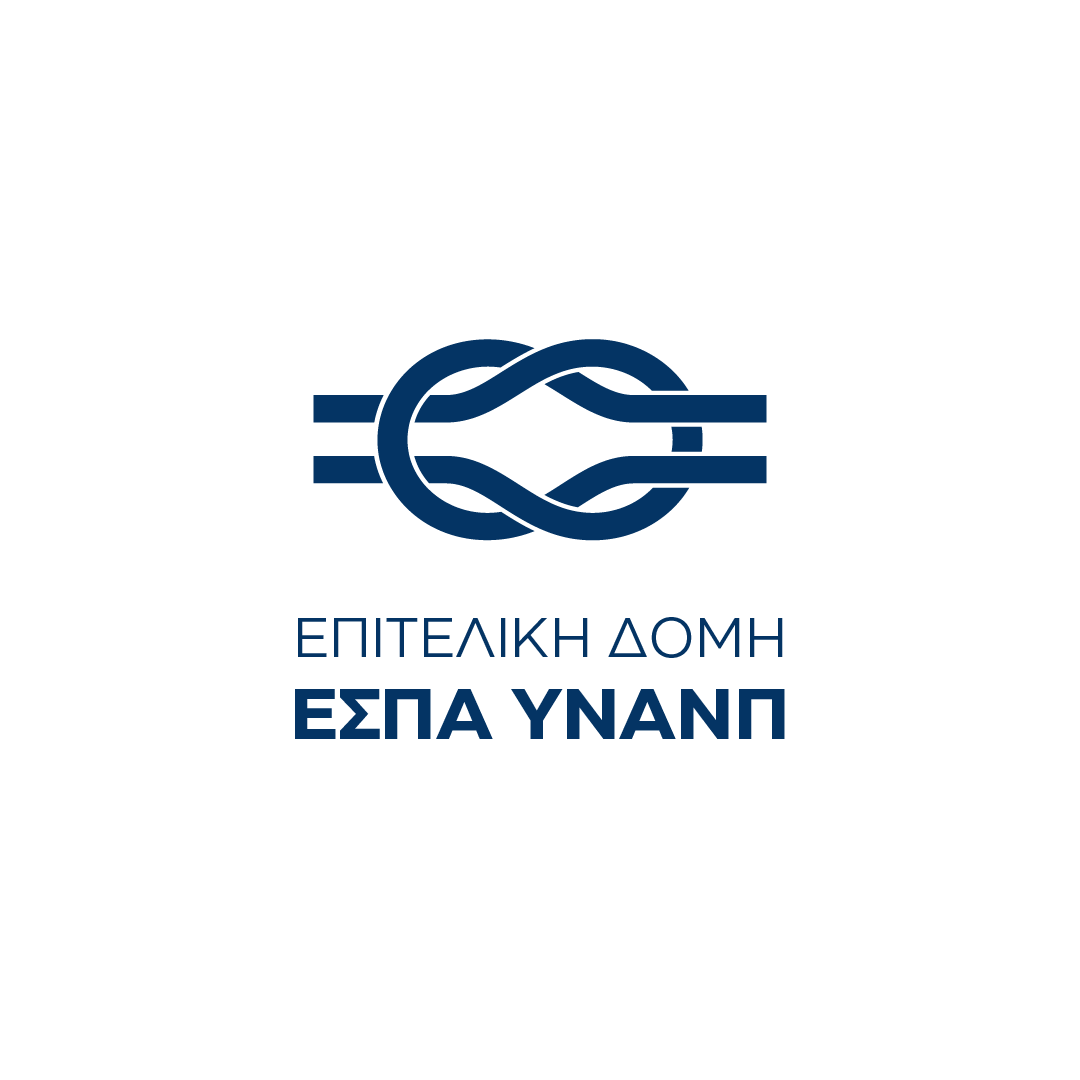 NSRF Executive Structure of the Ministry of Shipping and Island Policy
Provision of a study on...
Duration: 5/2019 - 11/2019

Ministry of Administrative Reconstruction
Study/ proposal for electronic...
Duration: 9/2018 - 1/2019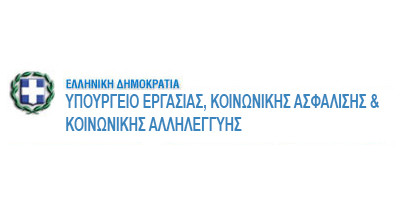 Ministry of Labour, Social Security, and Social Solidarity
Provision of services to support...
Duration: 4/2018 - 8/2018

Information Society S. A.
Provision of Administrative Support Services...
Duration: 1/18 - 5/2018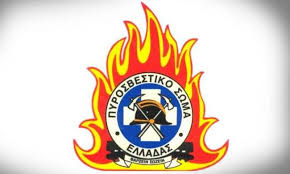 Fire Brigade Headquarters
Preparation of Strategic and Operational...
Duration: 01/2017 - 10/2017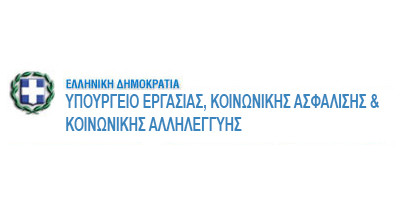 Ministry of Labour, Social Security, and Social Solidarity

Consultancy Services for the Completion...

Duration: 9/2016 - 11/2016

;

Text: Search in:

Search did not found any results. Please try again