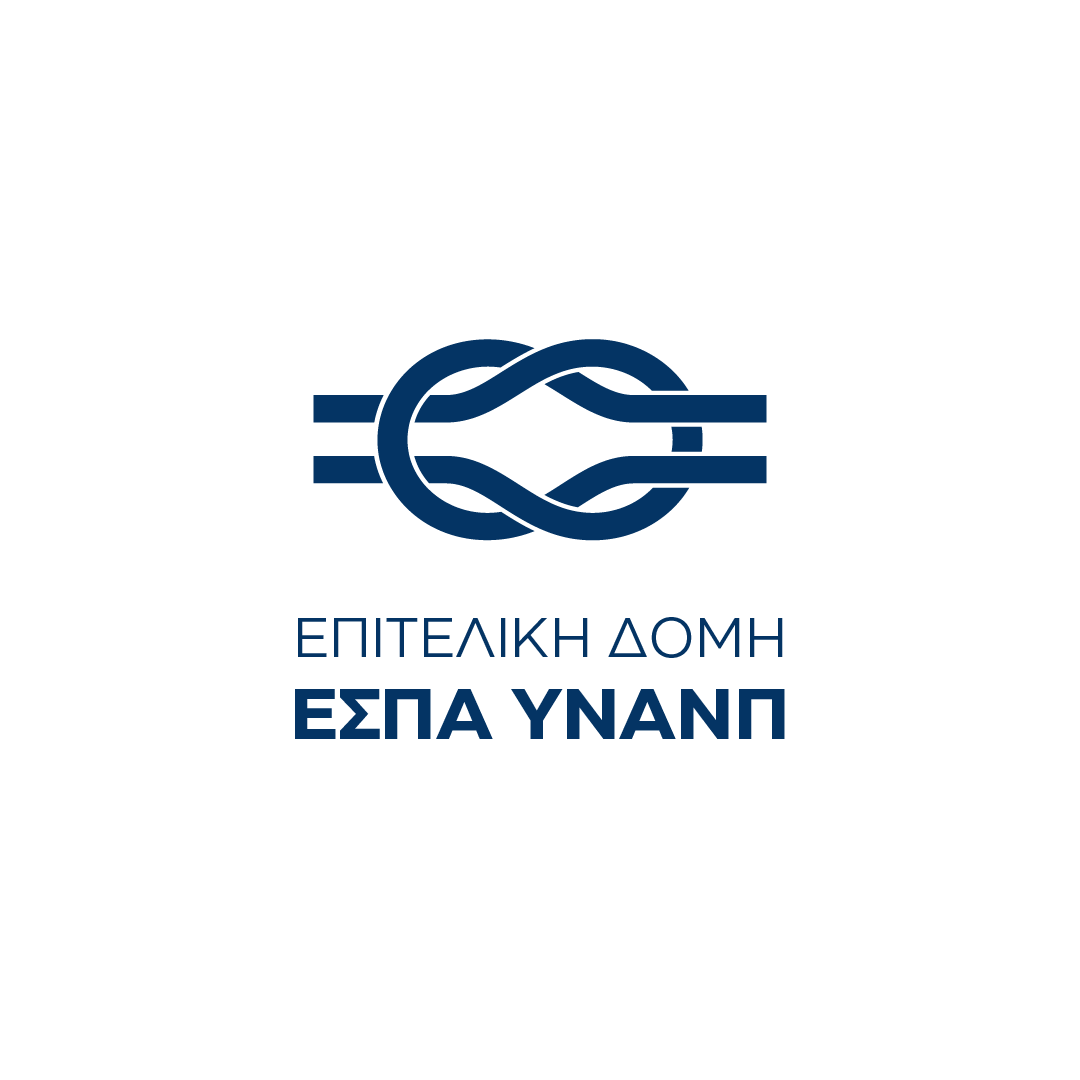 NSRF Executive Structure of the Ministry of Shipping and Island Policy
Provision of a study on...
Duration: 5/2019 - 11/2019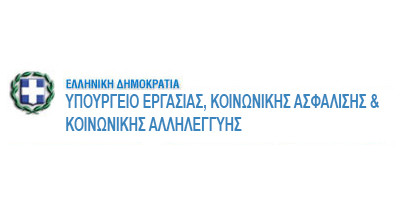 Ministry of Labour, Social Security, and Social Solidarity
Provision of services to support...
Duration: 4/2018 - 8/2018

Information Society S. A.
Provision of Administrative Support Services...
Duration: 1/18 - 5/2018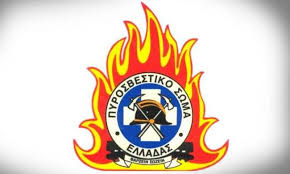 Fire Brigade Headquarters
Preparation of Strategic and Operational...
Duration: 01/2017 - 10/2017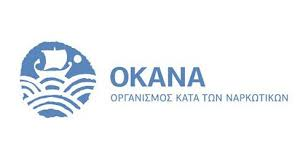 Greek Organisation Against Drugs (OKANA)
Design and implementation of a...
Duration: 6/2015 - 7/2015

Ministry of Rural Development and Food
Evaluation of the structures of...
Duration: 02/2014 - 06/2014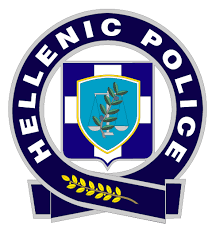 Hellenic Police

Identification of the necessary security...

Duration: 7/2007 - 11/2007

;

Text: Search in:

Search did not found any results. Please try again